Dry Rot Repairs and Siding Replacement
Nature Pacific Pest Services building division, Nature Pacific Builders specializes in removing dry rot and keeping your home well maintained.
Dry Rot Repair and Siding Replacement
Dry rot repairs and siding replacement can seem like a big project to try to take on yourself. Especially if you don't know how to do it correctly. Nature Pacific Builders general contractors are offering dry rot repairs.
When dry rot is spotted on the trim or siding of a home it could be just a matter of time before the rot spreads to the framing behind the siding. If this happens the repair costs can increase exponentially. A best practice is to inspect your home regularly, every 2 years or so. If dry rotten trim or siding rot are found it's better to fix the issues soon rather than to wait.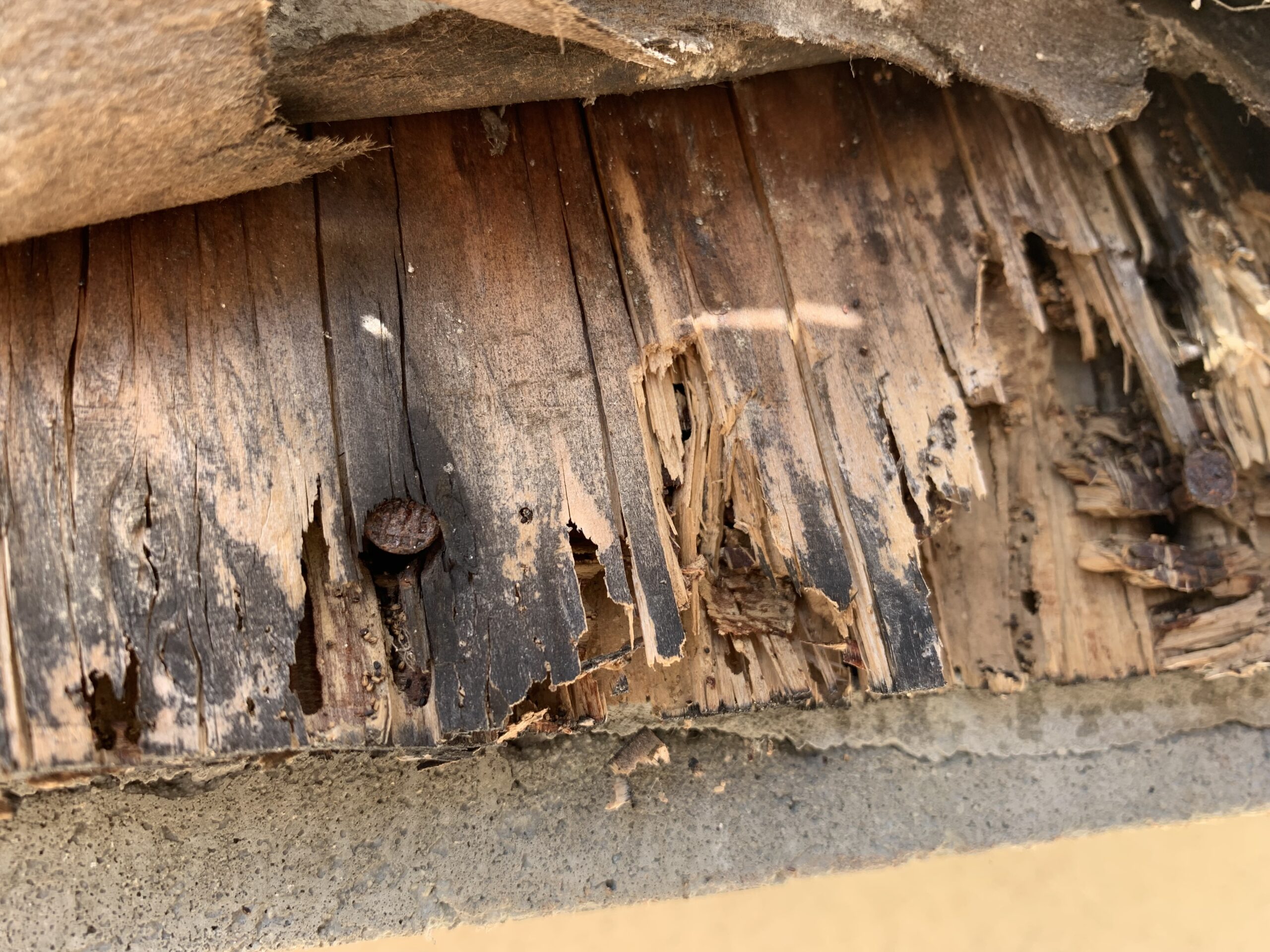 Our team can inspect your home, treat for termites and wood destroying organisms found, and do all the repairs that are needed. Let us help with t-111 siding, lap siding or hardy plank siding.
Below are some recent examples of our work.