Flying Insect Control Services
One key to reducing the yellow jackets around your home is to NOT put up yellow jacket traps, this only attracts more workers to your property. Catching workers doesn't solve the yellow jacket problem because the queen keeps producing workers at an alarming rate.
Yellow jackets nest underground and usually come around in late summer or early fall to store food for their queens.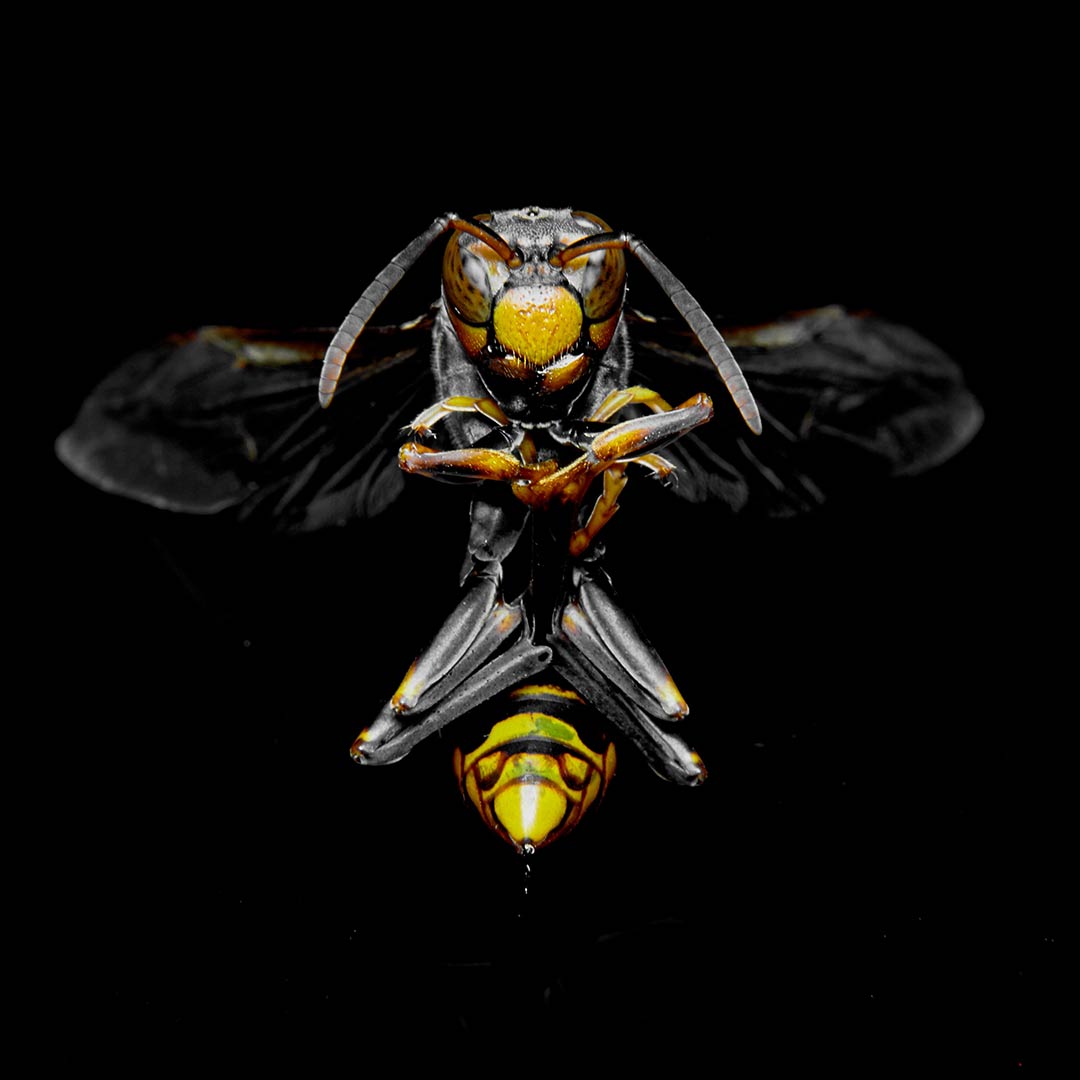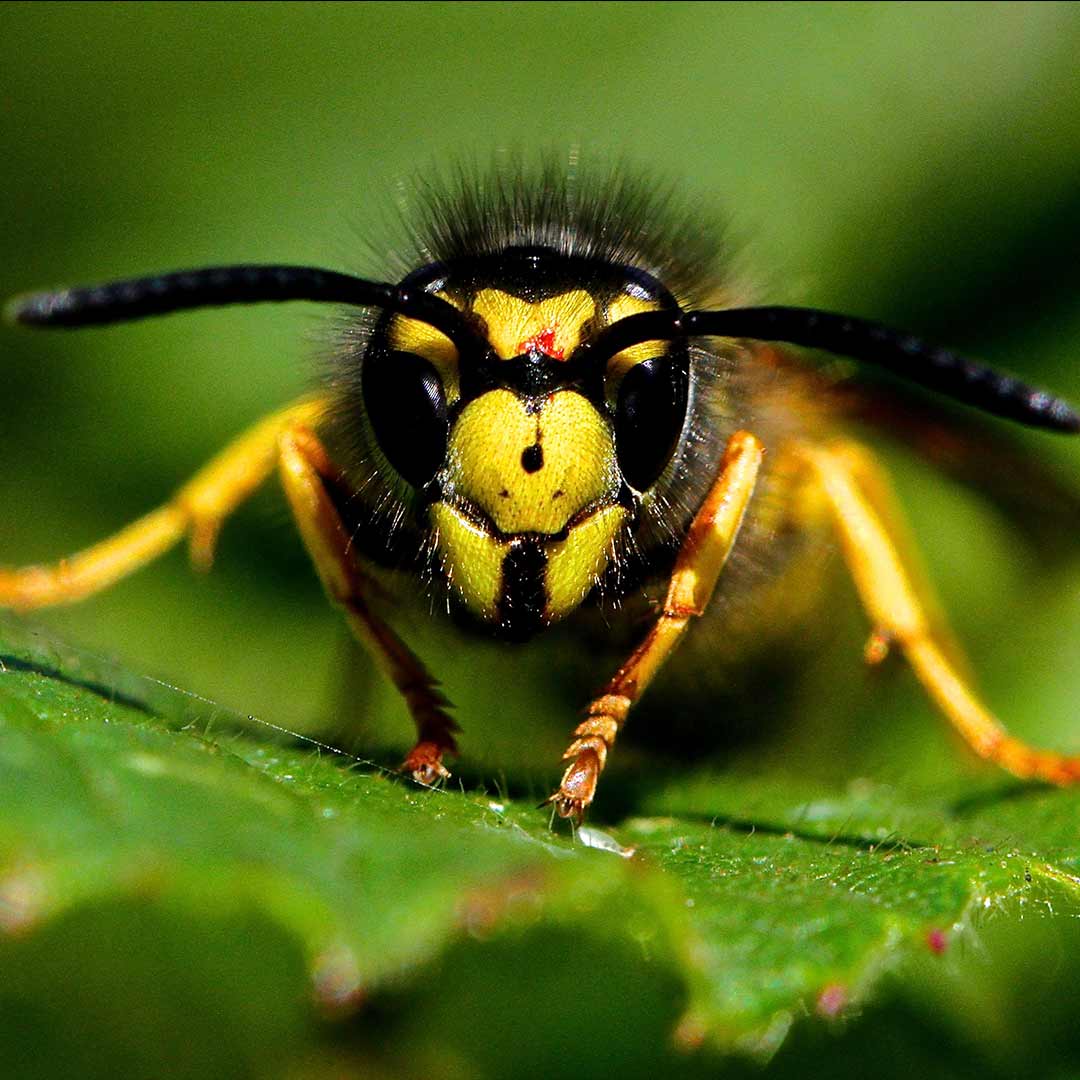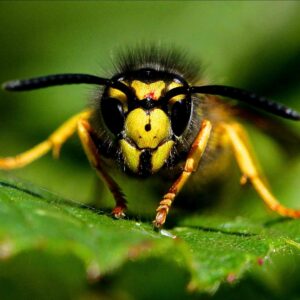 Another species of wasps are not common in urban areas. We tend to come across hornets in rural wooded areas. They make large spherical nests and protect it with a powerful bite. There nests can be removed with no pesticides or with eco friendly products.
If you would like to learn more about our eco friendly pest service click here.