Termite Treatments
Termite Types
There are various different types of termites that can invade your home. Different termites require different treatment.
Below you can see common termite types in Sonoma County along with some of the popular treatments we use to eradicate them.
Subterranean Termites
Subterranean Termites build colonies underground. The best way to get rid of subterranean termites is to treat the soil by doing a sub-slab termite treatment.
Drywood Termites
If we find Drywood Termites we can do a recommendation for a fumigation. This is where our team would put a tent over your home.
We are fully licensed, insured and bonded to provide these types of services.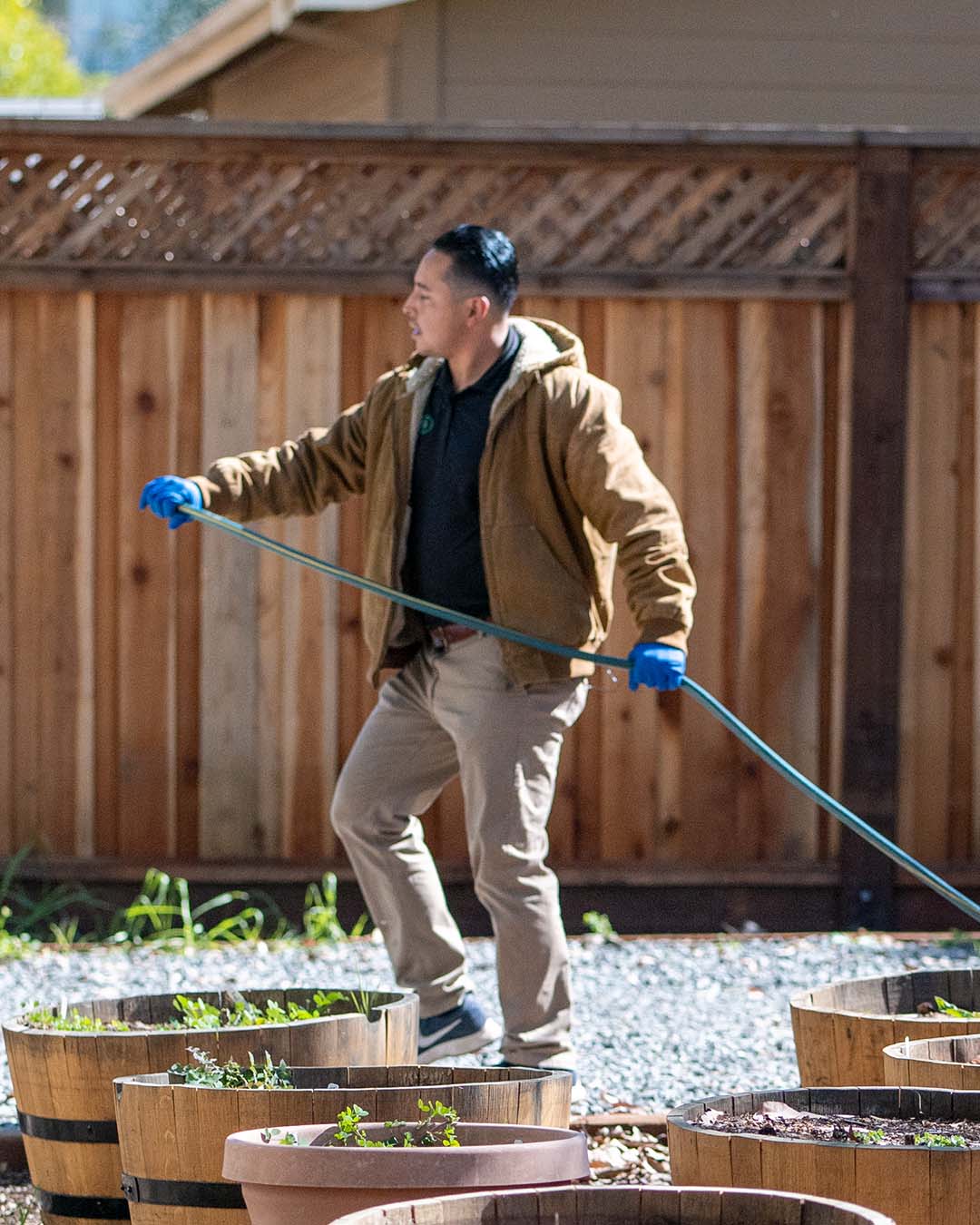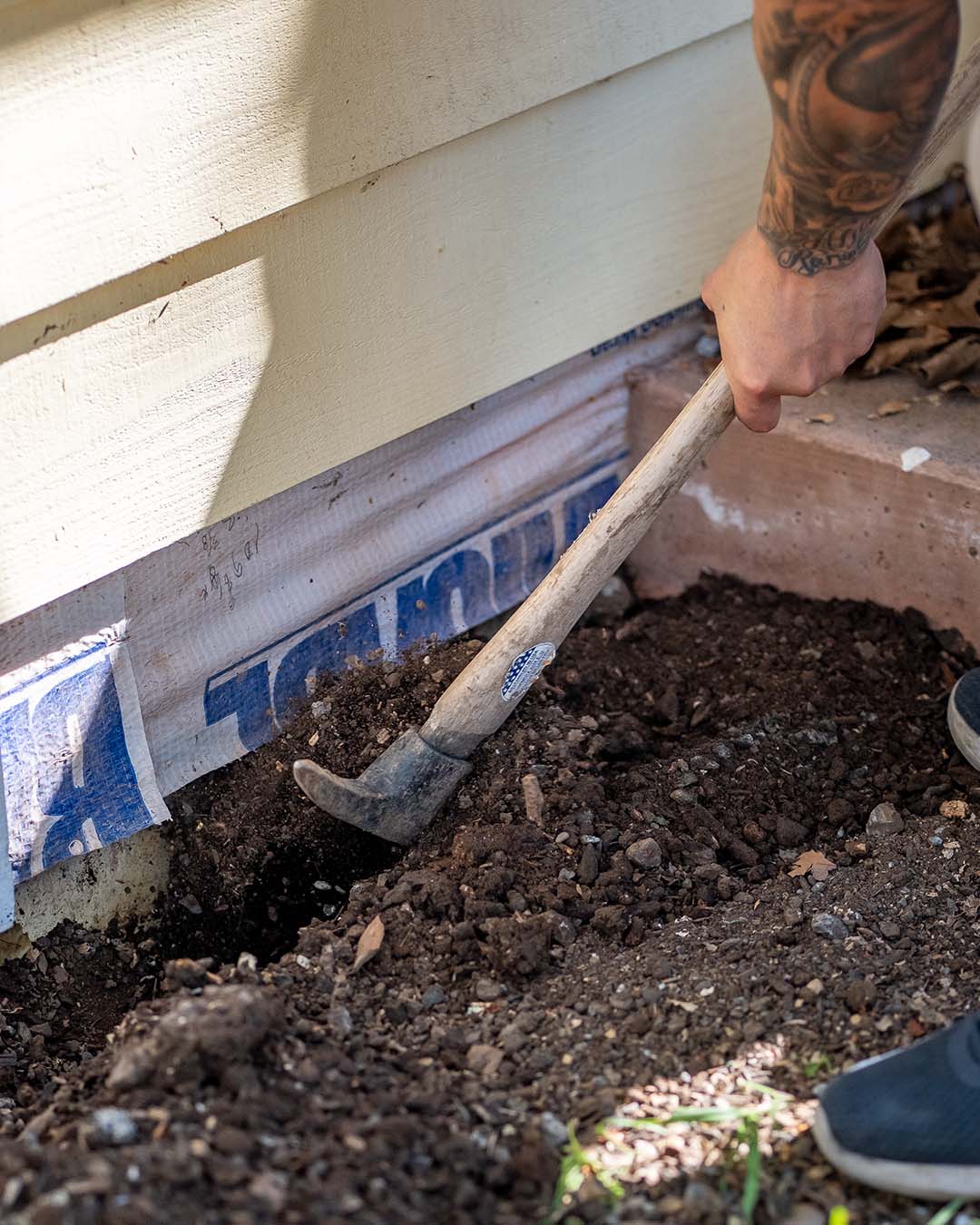 Our construction team can help you fix and replace anything damaged by termites.
At Nature Pacific Pest, we have an in-house construction crew. Our construction team will take care of any dry rot repairs you might have including but not limited to:
Replacing siding
Replacing trim
Replacing damaged decks
Replace just about any damage caused by pests
All of these service are done in-house by our licensed professionals.
Our team is licensed to perform home inspections. Even if you're not buying or selling, it is recommended that you have a professional home inspection every 3-5 years.
After the home inspection, our construction team can take care of any problems we might have found. Don't let your problems worsen, get a home inspection and some peace of mind today.
Not looking for Termite Control Services?
Take a look at all the other pest services we offer.