Protecting your home from pests throughout the seasons.
While most pests can invade your home just about anytime, most only come during certain seasons. For example, ants prefer Spring and Summer while rodents usually invade during Fall and Winter.
That is why at Nature Pacific Pest we tailor our services to specific pests. Being able to identify which pests are destroying your home helps our professionals use the appropriate tools for eradication.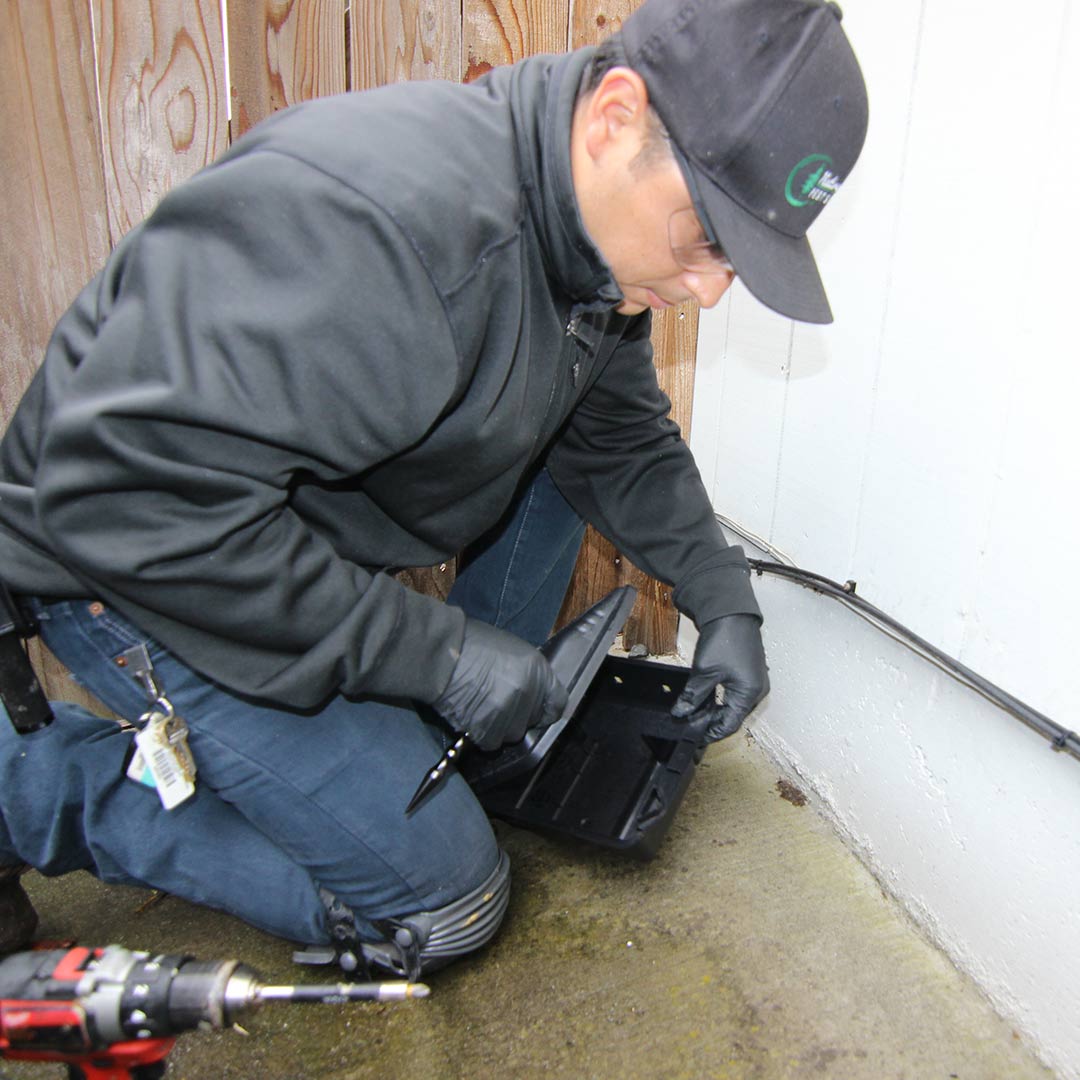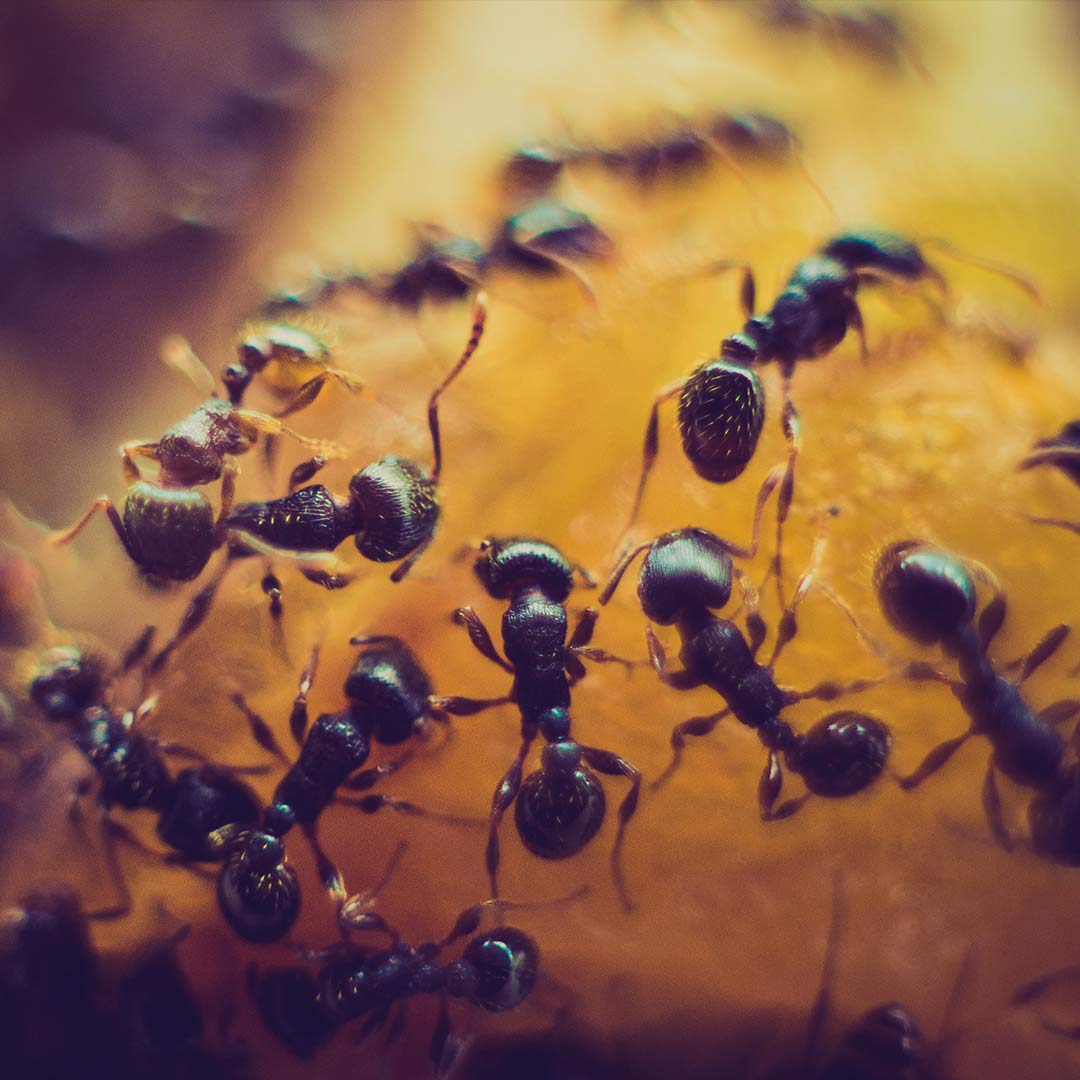 Let us solve your pest problem.
There is a reason that insects have been around so long. Invasive species can be hard to get rid of and multiply quickly. Insects such as black widows, hornets, brown recluse and many others can cause serious harm.
We make sure your pests don't come back. Ask about our seasonal and ongoing pest control services.