Nature Pacific Builders, a general contracting division of Nature Pacific Pest Services.
Did you know that we have a team of builders? That's right Nature Pacific Pest Services has a full service construction business, DBA Nature Pacific Builders. We specialize in doing home repairs after termite damage has occurred or sub area and attic clean out/restoration work.
Our Nature Pacific Builders team began because we saw the need from client who had smaller construction jobs they needed help with that the larger companies were either too busy for our did not want to take on. The other reason Nature Pacific began doing clean up and restoration work was because we were crawling through some terribly dirt sub areas and attics that were soiled with rodent feces. We leave attics and crawlspaces looking better than new and rod those areas of bacteria from rodent feces and urine.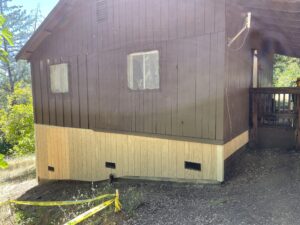 Most recently we were able to replace siding on a clients building that was loading with dry rot, surface fungus and termites. The building also had over 30 bats in it that we were able to humanely remove.
Nature Pacific Builders and Nature Pacific Pest Services can keep your home pest, rodent and termite free and also help with any of your construction & home improvement needs.
Contact us today to book a service!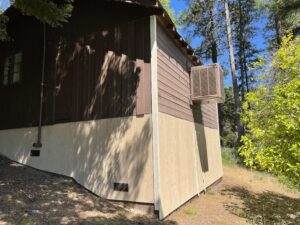 recent siding replacement project photos