Getting Our Clients Section 1 Clearance
Sonoma County Dry Rot Repair
Sonoma County Dry Rot Repair
Dry rot repairs for a home in Sonoma County. This dry rot repair was done by our Nature Pacific Builders general contractors. These repairs had to be completed before the home was listed for sale.
Dry rot is a section 1 finding. In order to give this home Section 1 clearance, the trim was removed and replaced with pre-primed cedar trim.
After the repairs were completed, the home got section 1 clearance and was shortly listed on the market.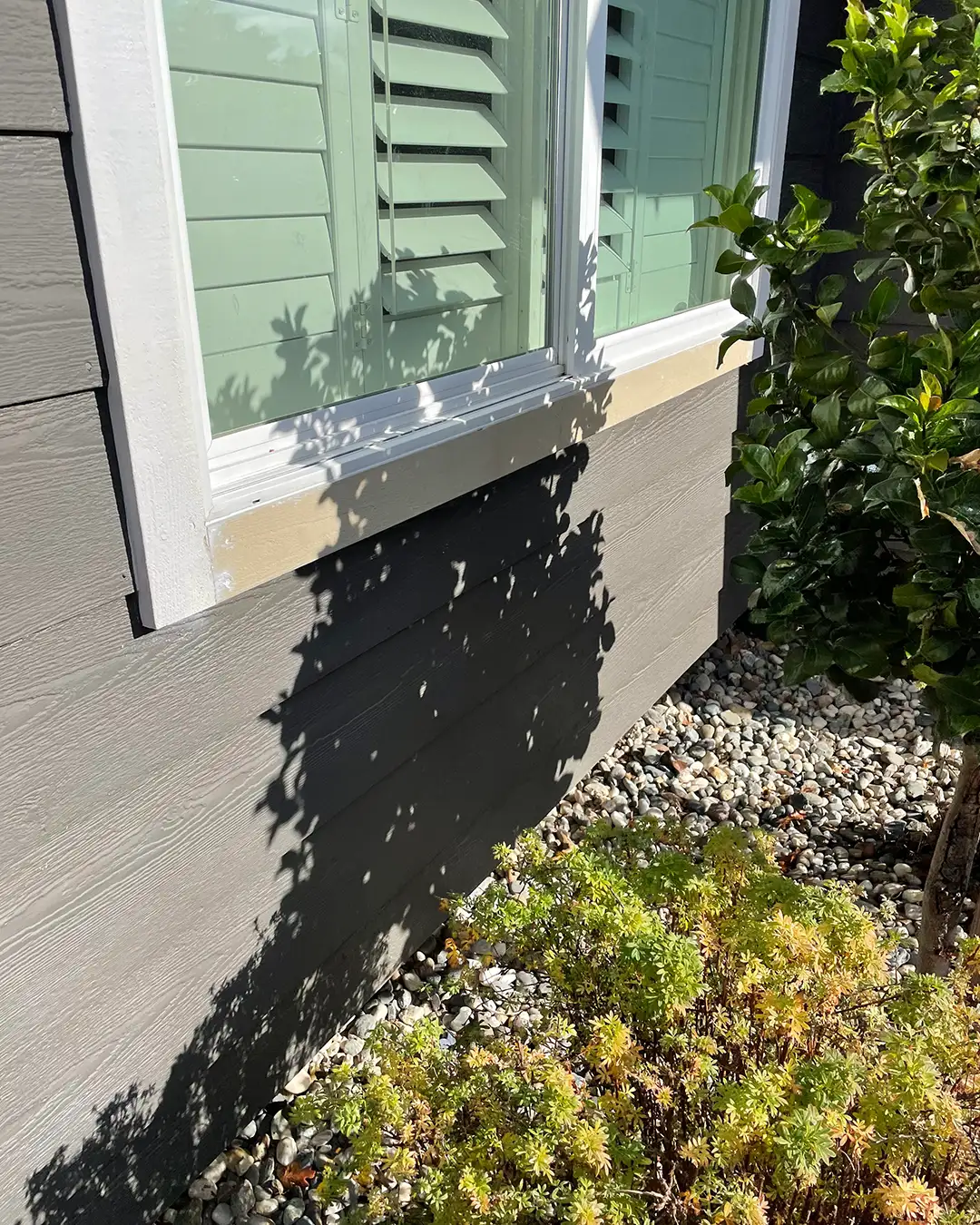 Don't Let Dry Rot Consume Your Home
When dry rot is spotted on the trim or siding of a home it could be just a matter of time before the rot spreads to the framing behind the siding. If this happens the repair costs can increase exponentially. A best practice is to inspect your home regularly, every 2 years or so. If dry rotten trim or siding rot are found it's better to fix the issues soon rather than to wait.