Sonoma County Plumber Justin Holman of Holman Plumbing.
Hey friends I want to take this time to introduce to one of the best companies in Sonoma County. A company who's reputation is so awesome in the community. Ram by an owner who goes above and beyond for his clients and his teammates. A company that does not mind doing the dirty work. Sonoma county Plumber Justin Holman, of Holman Plumbing is a good friend of ours.
Holman plumbing specializes in service plumbing jobs. Justin and his team of Sonoma County Plumbers work on both residential and commercial projects. They really take pride in finding the root cause to their clients plumbing issues, correctly diagnosing the problem then solving the plumbing problem.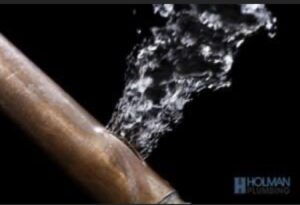 Some services Holman plumbing provides include: leaking faucets, drain replacement, sewer line fixes, shower and sink leaks, clogged drains and toilet fixes and more.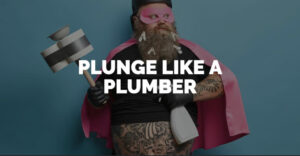 If you are a person who sees the value in quality work and supporting local business and you're in need of a plumber then look no further than Holman plumbing.
call Holman plumbing today (707) 495-5002
or visit them online to book a service