Grow with Crowe- Business recruiting and coaching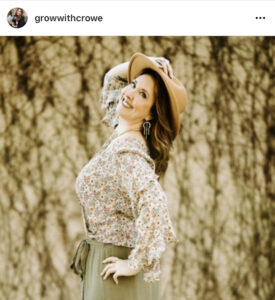 Hey everyone, we want you to get to know our friend Jen Crowe of Grow with Crowe. Jen is a business recruiter who will help your company find the right employee for your next job listing.
Jen's company Grow with Crowe specializes in business recruiting. She takes the hard work out of finding the best candidate for your position. She will do the job posting, interviewing, salary negotiation and on boarding process for you.
The other part of Jen's Grow with Crowe business is coaching. She offers one in one coaching and ceo executive elite coaching. Her aim is to help take you to the next level in business, relationships or spirituality.
If you need assistance with growing your company or could use some coaching, than look no further than Grow with Crowe.
Tell her Nature Pacific sent you!