How to Keep Rodents Out of Your Home
Rodent control can be something most people want to avoid even thinking about.  Some people hear noises in the attic, crawlspace or walls for a while and just ignore it. The problem with ignoring those potential rodent noises is that rats can begin to nest in your home and cause damage to your biggest investment. Rodent control is not something you want to defer until the last moment when they are running inside your living space. The best practice is to be proactive and preventative. If you hear noises in your home's walls or attic or crawlspace it is best to get it inspected and resolved fast.
Exclusion Repair and Trapping
A company that performs quality rodent control can inspect your home and find all the entry points where rats, mice and other pests can be entering and provide exclusion repairs to keep further pest infestation from happening. Now you may think, "what happens to the rodents that are in the attic now if you close up the holes?"
Well in combination with the exclusion repair work rodent trapping is the other step to quality rodent control and pest control around your home. You will need to trap the rats that are currently inside so that the rats don't cause more damage to your home trying to get out.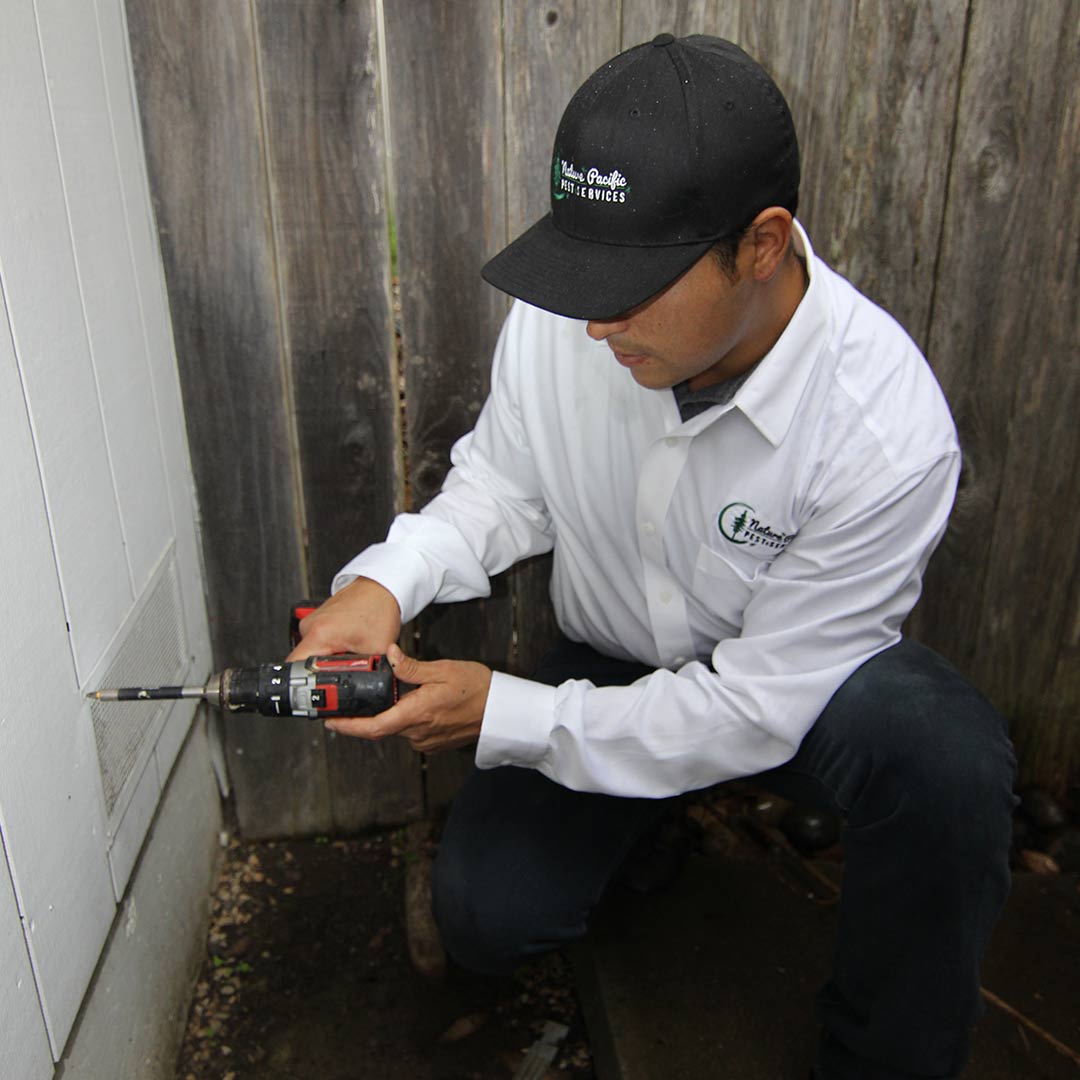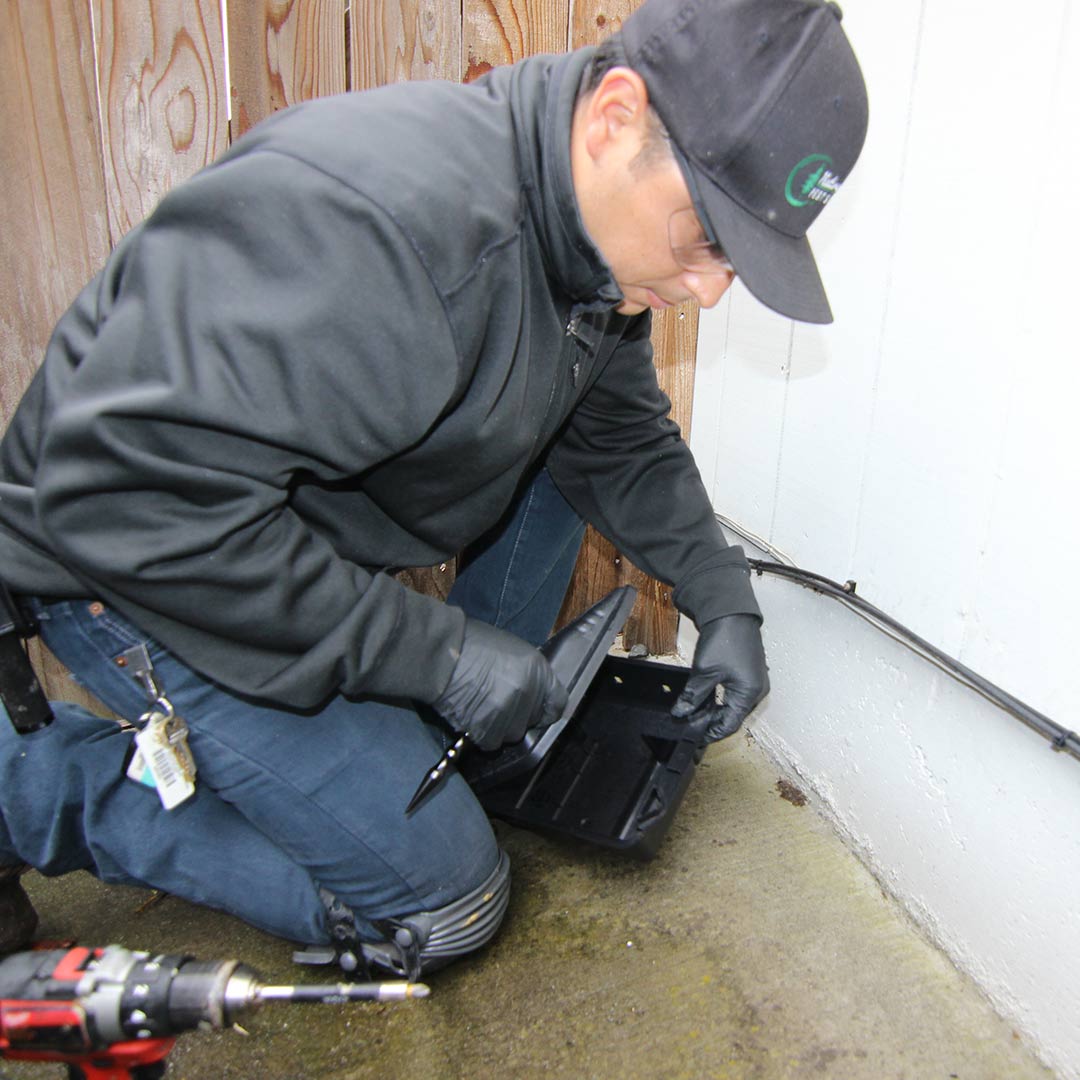 As a preventative measure an ongoing maintenance service can keep rodents out of your home and also control the population around your home. This can be done with traps or baits or a combination of both. This should be done by a licensed pest control company in your area. A maintenance service is typically biweekly, monthly or bimonthly but can also be altered to fit your specific needs. If a maintenance service is not desired for rodent control or pest control it is highly recommended to get an annual inspection to prevent any rodent or pest issues. This is how to keep rodents out of your home.
Being in pest control for 12 + years I can say I have seen so much damage done by rodents. I have seen rodents soil attic insulation to the point of it needing to be removed and replaced. I have seen rats chew on electrical wires causing shortages. Rats have even chewed through plumbing pipes causing leaks in some of our clients homes. Just recently we had a rat chew through pool pump electrical wires. For these reasons rodent control is so important.
Factors that increase rodent population in an neighborhood or particular area include: creeks close by, ivy or ground cover, no upkeep on landscape, overgrown trees and shrubs and bushes, gardens, fruit trees, firewood being stored up against a home, garbage cans with lids open or not sealed with bungees, chicken or livestock, compost in our yard, a garage door that is date and doesn't seal properly, dry rotted siding and a weathered roof. How many of these have you noticed around your home and neighborhood? If you look for it you will find where rodent control is needed.