Bobby Ramirez BNI Presentation 7/27/23 Pest Control Life
Welcome referal machine members and guests!! You made it here today, I'm happy you're here. I'm grateful you are here.
My name is Bobby Ramirez I'm the owner and operator of Nature Pacific Pest Services and Nature Pacific Builders. I hold the pest control seat in the chapter.
I am a father to Azleah and Jeremiah and a husband to Yali first and foremost. I am a brother, cosuin, friend, coach, mentor, someone who wants to leave this world better than I found it and a child of God.
This is my family on our recent trip to El Paso Texas to visit family! My heart was so full in Texas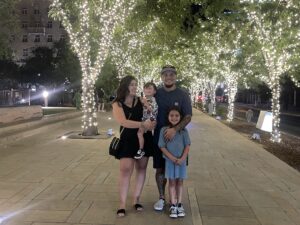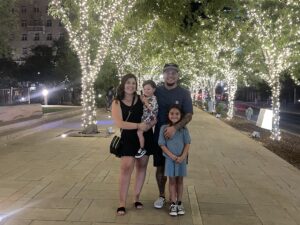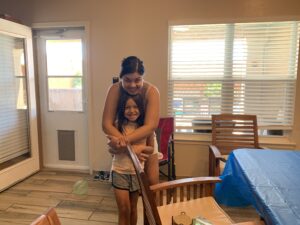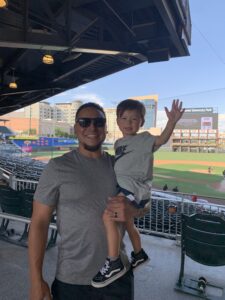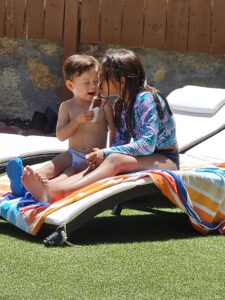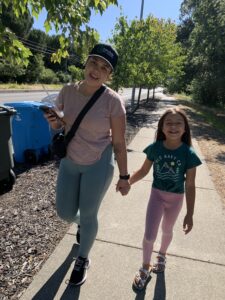 Angel tutu Helly me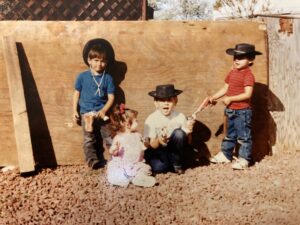 family at chihuahuas baseball game it was Leah and Jerry's first game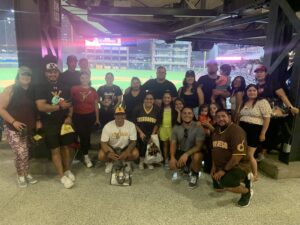 recently I was invite on the pine podcast by Dan Quinones. That was a blast!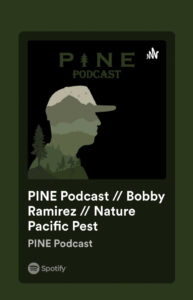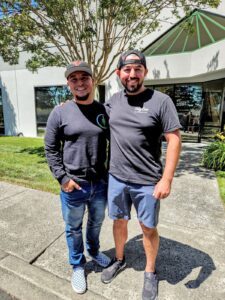 listen to podcast here
leaving an impact. Something I strive to do.
I see impact when I look around the referal machine, I'm encouraged to see that people around me are about more than business and money. I love to see the generosity and  seeing people lead, serve, love and care for Others
Brook with the food bank and blood donations
Ray with his bike ride
Rob with his ultimate weekend mentoring young men
back porch leadership monthly dinner with guys, mentoring and doing life with guys in their 20s-30s
mazatlan men's trip mission work various projects
shoulder to shoulder
Life rock local non profit that helps people with drug and alcohol addiction
women and children's shelter/ half way house
new vintage church
Good referrals for me and NPPS
Airport Santa Rosa
Parkpoint health club
Redwood credit union
In n out
Kaiser
Exchange bank
Non profit owners
Home owners with rodents, termites, fungus, damaged insulation in attic or sub area