Pest Inspection & Crawlspace Cleanup
When was your last inspection?
Avoid pest problems before they happen.
Most people get a home inspection when they move into their home and never think to get another one. Chances are as a homeowner you're not crawling under your house and doing any crawlspace clean up or maintenance either.
Our team uses the the IPM (Integrated Pest Management) approach. Any action that our specialists take are designed to target the troublesome pest and limit the impact on other organisms and the environment.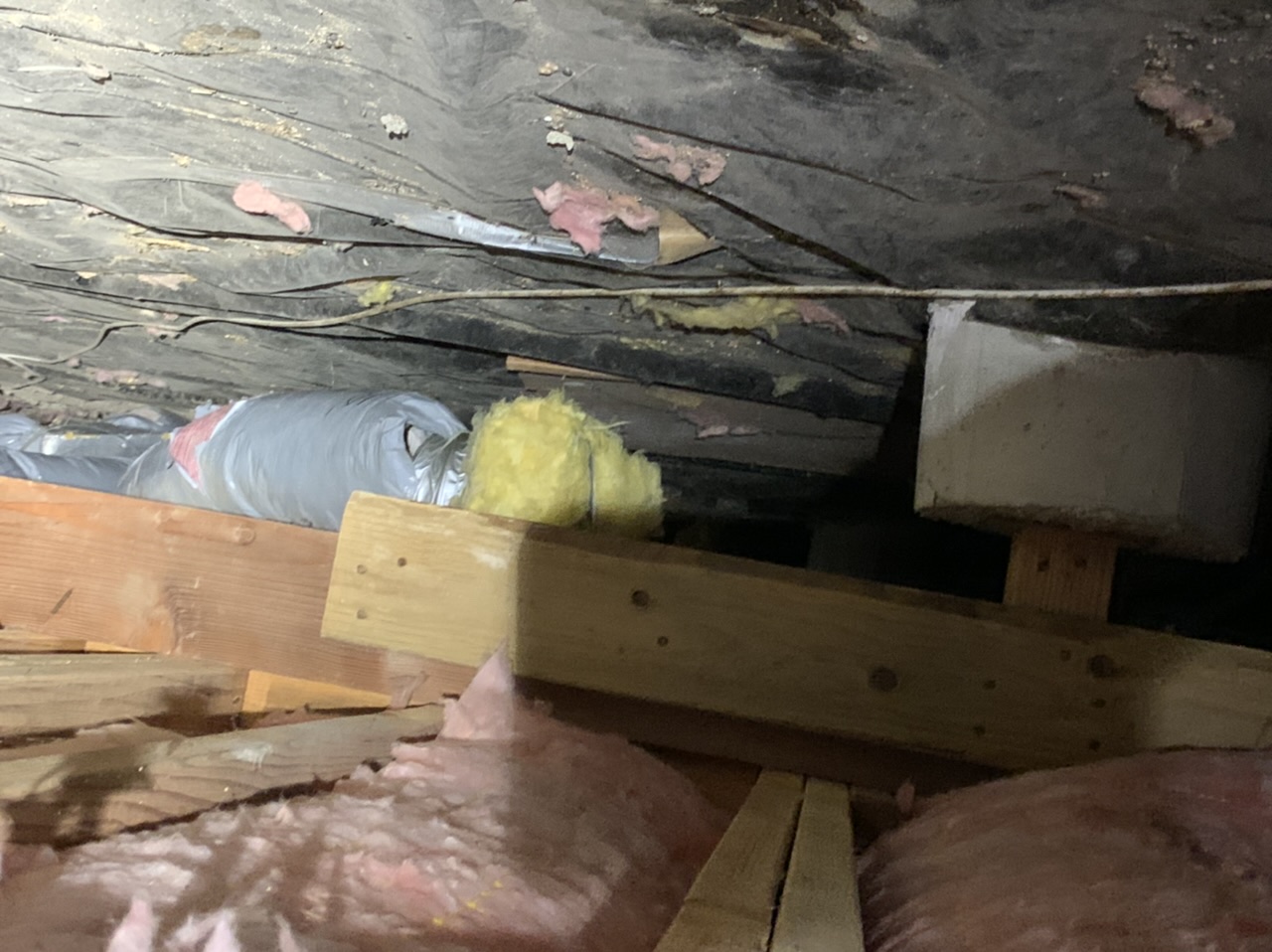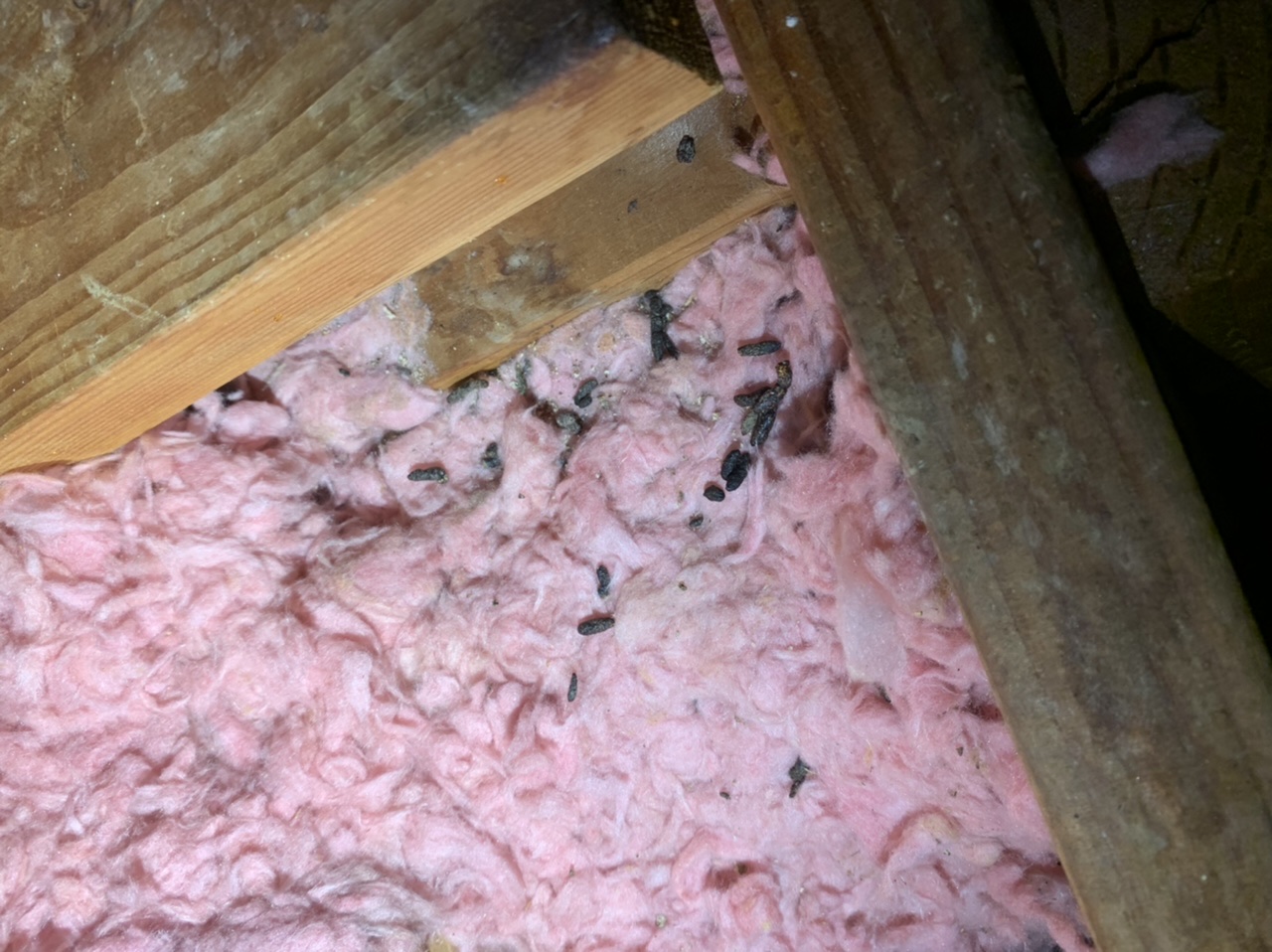 Inspect your home every 3-5 years
Catch pest problems early.
In pest control we recommend having your home inspected every 3-5 years. A lot can happen in that time span. Doing a home inspection can give you a lot of vital information. For example, is the soil moist? Does the soil have any cellulose debris (wood)? Are there any plumbing leaks? Is there an active rodent infestation? Do you need a crawlspace clean up and disinfecting service? Without getting a home inspection done you would never know what's going on under your home.
Clean Living Spaces
If you find that the soil is moist under your home our team can help by installing a moisture vapor barrier to control the moisture. This will help reduce the likelihood of dry rot, fungus and termites. We can remove any cellulose debris from the crawlspace also.  And yes, our team can do a crawlspace clean up service and remove any insulation that is soiled with rat feces and urine.
Just remember your home was and is a huge investment, so taking the proper steps to up keep it is crucial to increasing the value of that investment. Starting with a rodent home inspection or termite home inspection is a great thing to get done regularly.
Pests away the earth friendly way